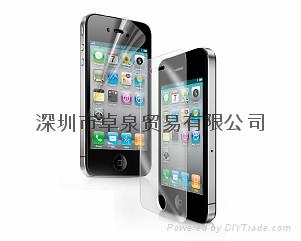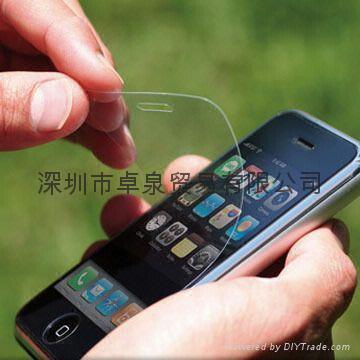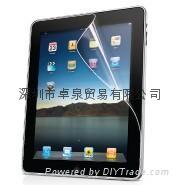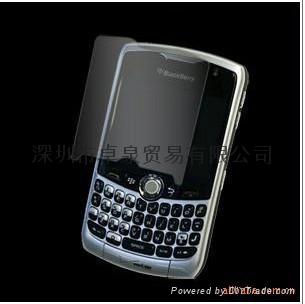 ipad screen protective film
US $2.5
Product Description
Product Features:
100% original materila from Japan, we also offer the raw materials!
※ PET substrate, the middle layer to use
※ automatic adsorption function, paste may naturally exclude air bubbles paste of good when pushed. To prevent the bubble, can be washed several times to use.
※ surface with hardening process, and not easily scratched. 3H hardness layer
※ good anti-fingerprint, anti-oil properties
※ high transparency, anti-glare, low reflection. To maintain the distinctive portraits, and reduce the rainbow pattern. (Do not affect the screen portraits, and enhance the distinctive degrees)
2 Usage
For ipad, iphone3G, iphone4G, PDA, BlackBerry and other computer LCD screens, mobile phones, game consoles use the touch screen surface protection to prevent screen scratches. Thank you!